The platform developer program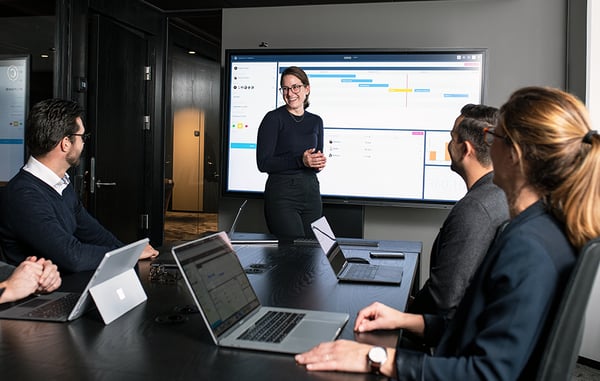 Learn Mevisio in 4 days
No matter your technical or coding skill set, we can teach you the platform basics.
Train your team
Customize Mevisio by training your in-house talent with workshop-style learning.
Flexible instructions
Our team can travel to you or host training virtually, whichever fits your team the best.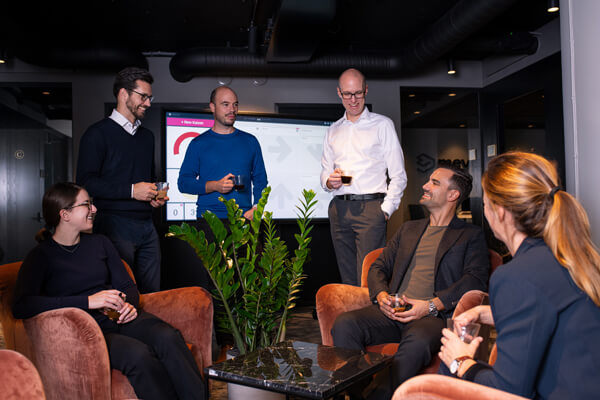 Meet our team
Our team has diverse expertise within consulting, lean management, project management and IT implementation.
A training program adapted to your needs
When several customers wanted their in-house IT department, lean specialists and support teams trained on how to customize Mevisio to suit their needs, we created the platform development program.
The program is designed to get your team members up and running with our data visualization platform within four days. Interested in learning more? Book a demo and see how Mevisio can work for your organization.
Discover how Mevisio aligns with your business goals