Helping you visualize data better
Problem solving starts with identifying if there is a problem. That's why we created Mevisio - a platform to visualize data clearly and intuitively, using digital Lean tools.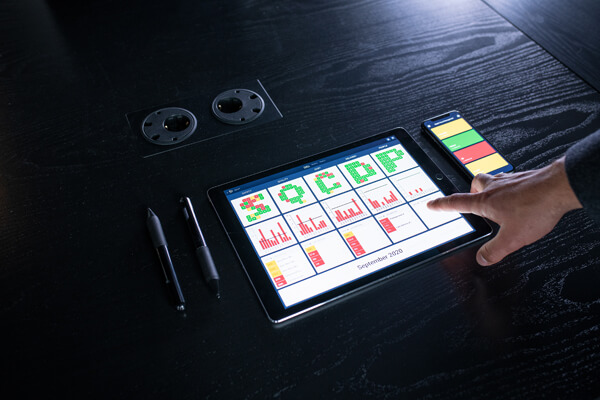 Who we are
There's an idea that to execute Lean methodologies a paper and a pencil is needed. We know that there is a better way to manage information and implement Lean. One that is flexible and that shows the right people the right information, at the right time. We believe transparency can transform teams and organizations for the better and that digital tools are key to realizing the full potential of Lean.
The Mevisio team is committed to adding purpose to our customers' data using modern technology. We have different backgrounds, but unite in our passion for visualization and problem solving. Besides that, we think that we're humble, friendly, and creative. Why don't you see for yourself by joining us - or just give us a call.
Our Story
2017
Mevisio is born
Our co-founders Mats Ljungqvist and Marcus Wejderot decided to pool their knowledge and build an interactive visualization solution that is flexible and intuitive to use - Mevisio is founded. We quickly launched our platform and got our first customers all in the same year!
2018
Making strides
Signed our first partner agreement and Volvo Cars as a customer. Both mark milestones for us making strides towards spreading our vision of information visualization and data management made easy and efficient.
2019
A year of growth
We onboarded our first customers outside of Sweden, hosted our first developer training session, and were invited by Business Sweden to join the Swedish Pavilion at the Hannover Industrial Fair in Germany.
2020
Going global
In a turbulent year, we founded our US subsidiary and signed our first customers in the US. Digital transformation and remote work is on everybody's mind.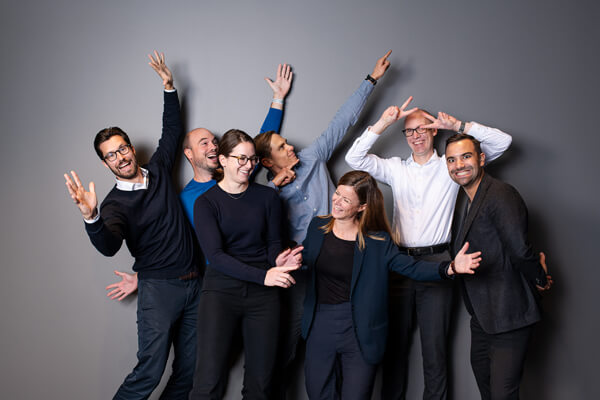 Partner up
Interested in partnering with us? Take a look at our partners page to learn more.