Helping you visualize data better
Problem solving starts with identifying if there is a problem. That's why we created Mevisio - a platform to visualize data clearly and intuitively, using digital Lean tools.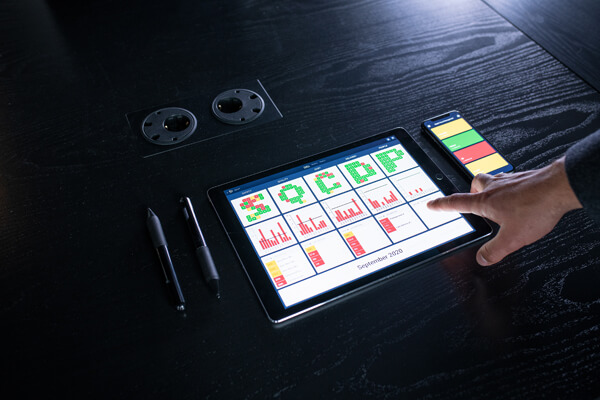 Who we are
There's an idea that to execute Lean methodologies a paper and a pencil is needed. We know that there is a better way to manage information and implement Lean. One that is flexible and that shows the right people the right information, at the right time. We believe transparency can transform teams and organizations for the better and that digital tools are key to realizing the full potential of Lean.
The Mevisio team is committed to adding purpose to our customers' data using modern technology. We have different backgrounds, but unite in our passion for visualization and problem solving. Besides that, we think that we're humble, friendly, and creative. Why don't you see for yourself by joining us - or just give us a call.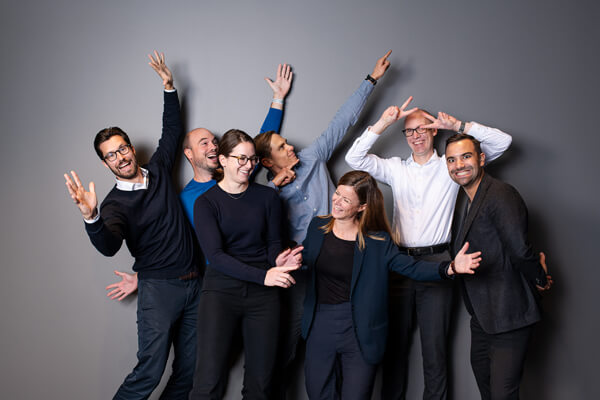 Partner up
Interested in partnering with us? Take a look at our partners page to learn more.